Expert UK Voluntary Liquidation Specialists - Simplify Voluntary Liquidation and Protect Your Assets
Free No Obligation Consultation

UK Licensed & Regulated Insolvency Practitioners

Say Goodbye to Creditor Pressure
Free No Obligation Consultation

UK Licensed & Regulated Insolvency Practitioners

Say Goodbye to Creditor Pressure
If you're considering voluntary liquidation, you need a team of experts who can guide you through the process and protect your personal assets. At Company Doctor, our experienced UK liquidators will work with you to simplify the liquidation process and ensure that your affairs are handled professionally and efficiently. We offer a range of liquidation services that can be tailored to your specific needs, and we pride ourselves on providing clear and honest advice at every step of the way.
Don't let the stress of liquidation overwhelm you - let us help you make the best decisions for your business. Contact us today to learn more about how we can support you through the liquidation process and help you move forward with confidence.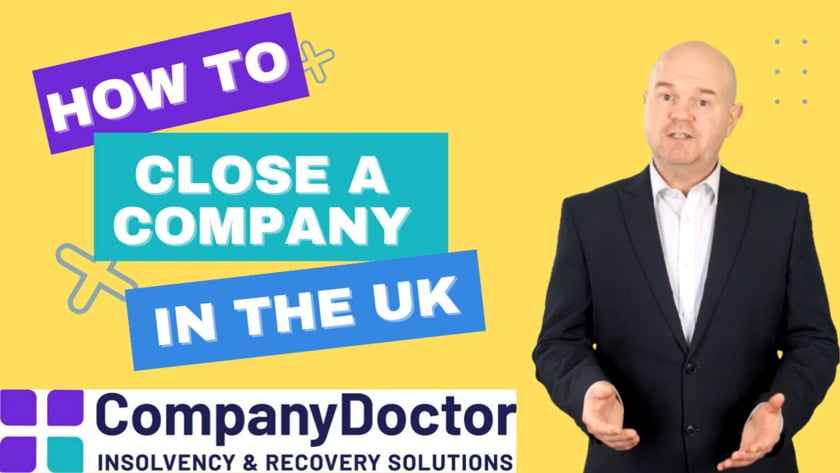 Our Insolvency Practitioner, Andrew Bowers, is regulated and licensed to provide corporate and personal insolvency services by the Insolvency Practitioners Association (IPA).
Fully Licensed UK Insolvency Practice
We help insolvent companies and individuals solve debt problems; from formal liquidations and dissolutions to voluntary arrangements and restructuring.
Whether your preference is to start trading again or wind down your company and carry on life down a different path we can find the best solution for you.
Our aim is to be your first choice for advice on insolvency options and implementation of solutions from a professional, experienced team you can trust.
NATIONWIDE - FREE ADVICE on a completely confidential, no obligation basis.
Feel free to give us a call on